Karakuri
For mechanical low-cost automation - lean and cost-efficient.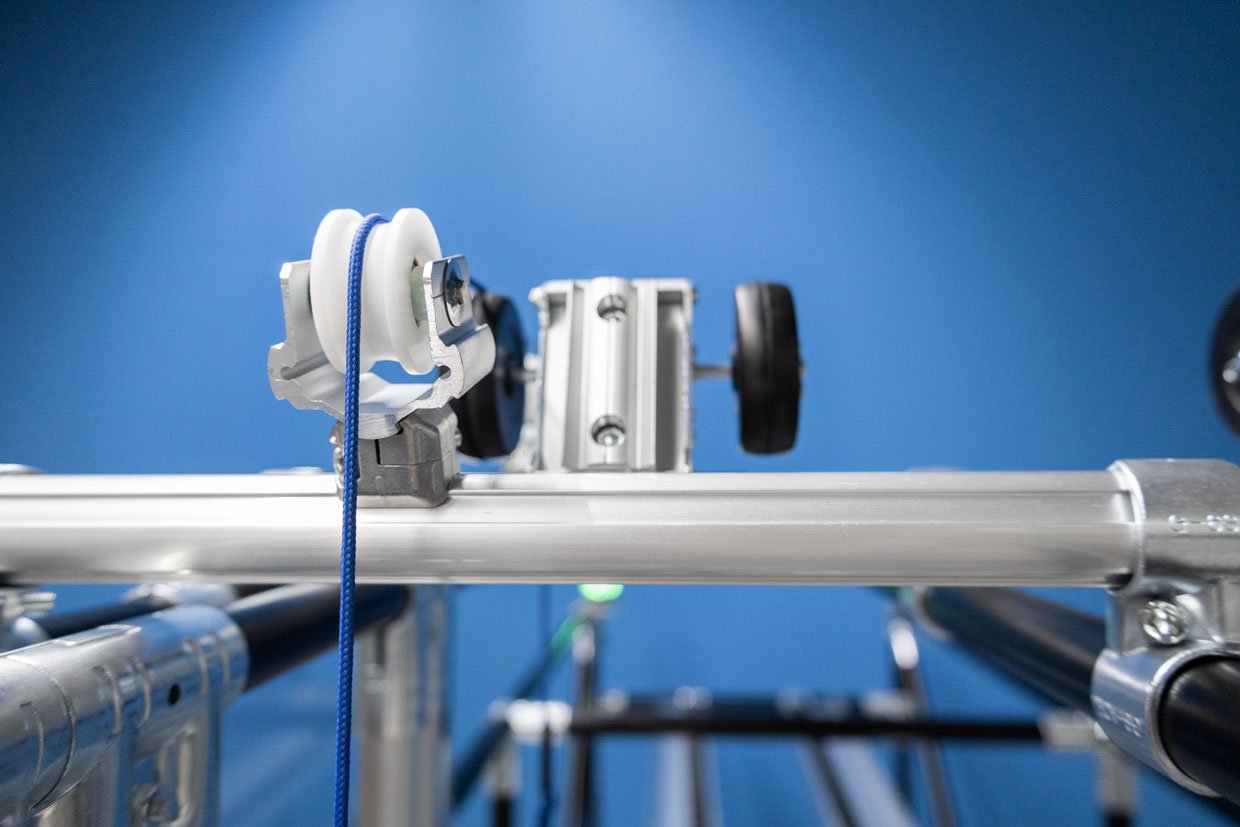 What is (a) Karakuri?
The term karakuri is an idea from Japan and describes a type of lean automation that uses the laws of mechanics and gravity alone to handle load carriers (e.g. box or small load carriers).

A Karakuri corresponds to the lean philosophy as well as the basic idea of lean production of bundling existing resources (here: gravity and the dead weight of a box) and using them intelligently. In this way, Karakuri solutions not only counter the general trend of increasing digitalisation, but also actively support the reduction of costs (= low cost automation).

Karakuri goes hand in hand with the term Kaizen, which stands for continuous optimisation of existing processes in industry, mostly in the warehouse sector and in production.
Good reasons for a Karakuri
Karakuri solutions have the advantage of moving load carriers automatically without having to use cost-intensive drive systems and additional sensors. The mechanical systems offer an intelligent solution for low-cost automation and are very low-maintenance, especially in direct comparison to technical systems. In addition, Karakuri applications lower the often existing entry barrier to the topic of automation.

Simple Karakuri principles can also be used for less complex solutions such as flow racks or conveyor sections. Here, rocker elements are often used that automatically ensure the return of empty containers to roller conveyors that are directed backwards.
Components of a Karakuri
Our modular steel and aluminium pipe racking system and our aluminium square pipes provide the optimal basis for a Karakuri. Roller tracks also play a central role in low-cost automation, as they transport load carriers from A to B independently even at a slight incline.

Rockers, levers, ropes or springs form additional extension possibilities depending on the application.
Design your Karakuri.
With our 3D software BEEVisio, you can design your individual solution quickly and easily. You have direct access to all the individual components you need for planning.

If required, we can handle the construction work for you. Talk to us and find out more about your options.

Start with BeeWaTec >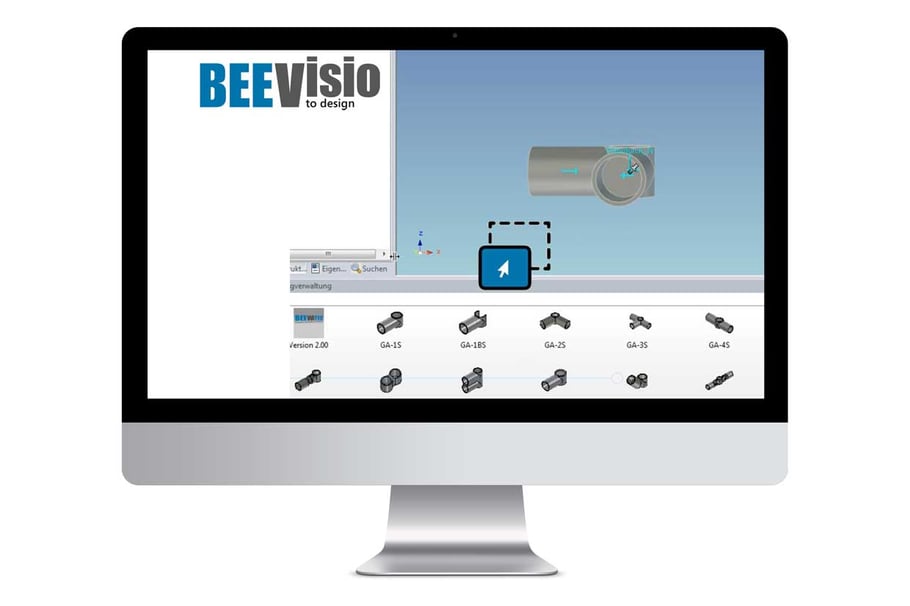 Contact us.
Contact us if you have any questions, want to learn more or start your project. Fill out this form or contact your personal sales representative in your region directly.