Career
Achieve more together.

You want to make a difference? We do too.
The BeeWaTec Group is internationally connected with a broad, industry-independent product portfolio for lean manufacturing, agile production and Industry 4.0 and has a decentralised presence in Europe through its own subsidiaries.

With our innovative modular system for lean manufacturing, we are one of the leading providers of lean and material flow solutions. We are a system provider and create both stand-alone solutions and complete concepts with networked solutions for our customers.

Choose the career path that suits your career - We promote personal and professional development with targeted induction and individual development opportunities.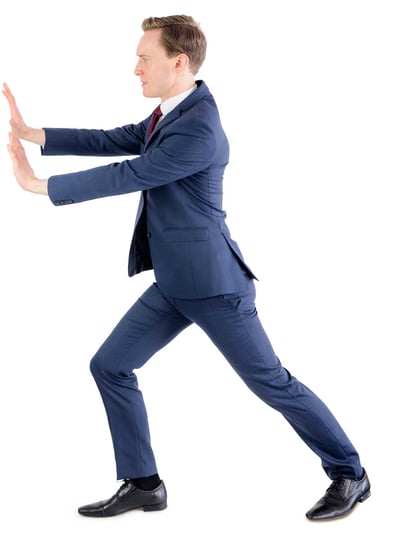 We support job starters and newcomers
Even as a job starter, we offer you a wide range of opportunities for a future-oriented career path. We provide you with targeted entry opportunities in all areas of the company. Through individual initial training, you can gain professional experience and take on responsibility from day one. The variety of exciting tasks opens up promising future prospects.

BeeWaTec is characterised by a healthy mix of career starters and senior professionals. In this way, we mutually benefit from the experience and diverse perspectives within the team.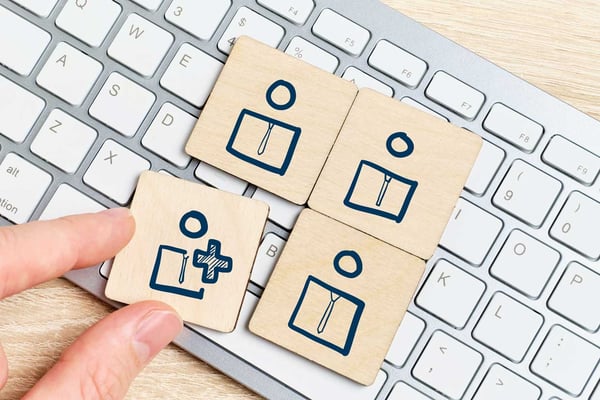 Sustainability through innovation and responsibility.
We are a family-run, medium-sized group of companies - innovative, modern and successful. We offer short decision-making processes and an open, friendly working atmosphere and flat hierarchies. Our goal is to retain motivated and qualified employees in the long term through trust and joy. Values such as reliability, integrity and openness are the basis of our entrepreneurial actions.

In line with our motto "keep it short and simple", we strive to improve processes and make them as simple as possible. We welcome participation in the design of the working environment and enable personal development wherever possible.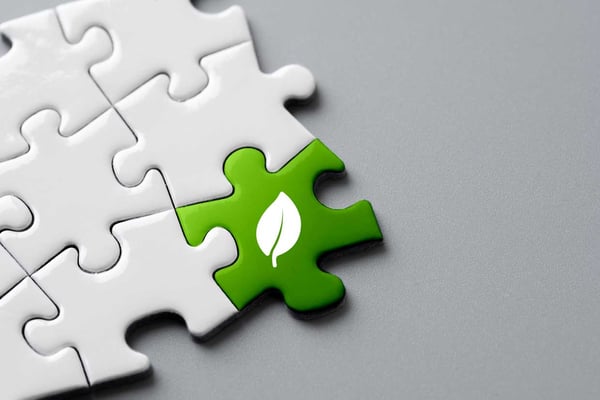 Interested yet?
Take a look at our current job vacancies. In addition, you are welcome to send us an unsolicited application.
Tips for your application
To help you with your application, we have put together a few tips and tricks for you.
As with any other application, a cover letter with a complete CV as well as references and certificates are important for an online application. Completeness and significance also apply here.
You can apply both for advertised positions and on your own initiative.
Once you have sent your application, we will send you a confirmation of receipt. Your application will now be processed by us. Of course, you will receive further news from us after we have carefully examined your application.

We look forward to receiving your application!
Would you like to talk to us or do you have any questions about your application? We will take time for you.
Your contact person: