Lean with BeeWaTec
BeeWaTec offers you a wide range of lean solutions with which you can implement the principles of lean production in reality: Rack systems, flow racks, workstations, assembly lines, transport and material trolleys, whiteboards and Karakuri applications enable you to achieve maximum productivity, increase output and relieve employees. Topics such as ergonomics, process optimisation and flexibly selectable accessories also play a decisive role. With BeeWaTec Lean solutions, nothing stands in the way of lean manufacturing in your company. Think lean, get lean.

Why Lean?
Optimisation of storage capacities
Time- and resource-saving organisation
Improvement of the flow of goods
Reduced waiting and throughput times
Cost reduction
Efficient manufacturing
Focus on customer demand (just-in-time, JIT)
Elimination of over-production through the pull system
You have questions or want to know more?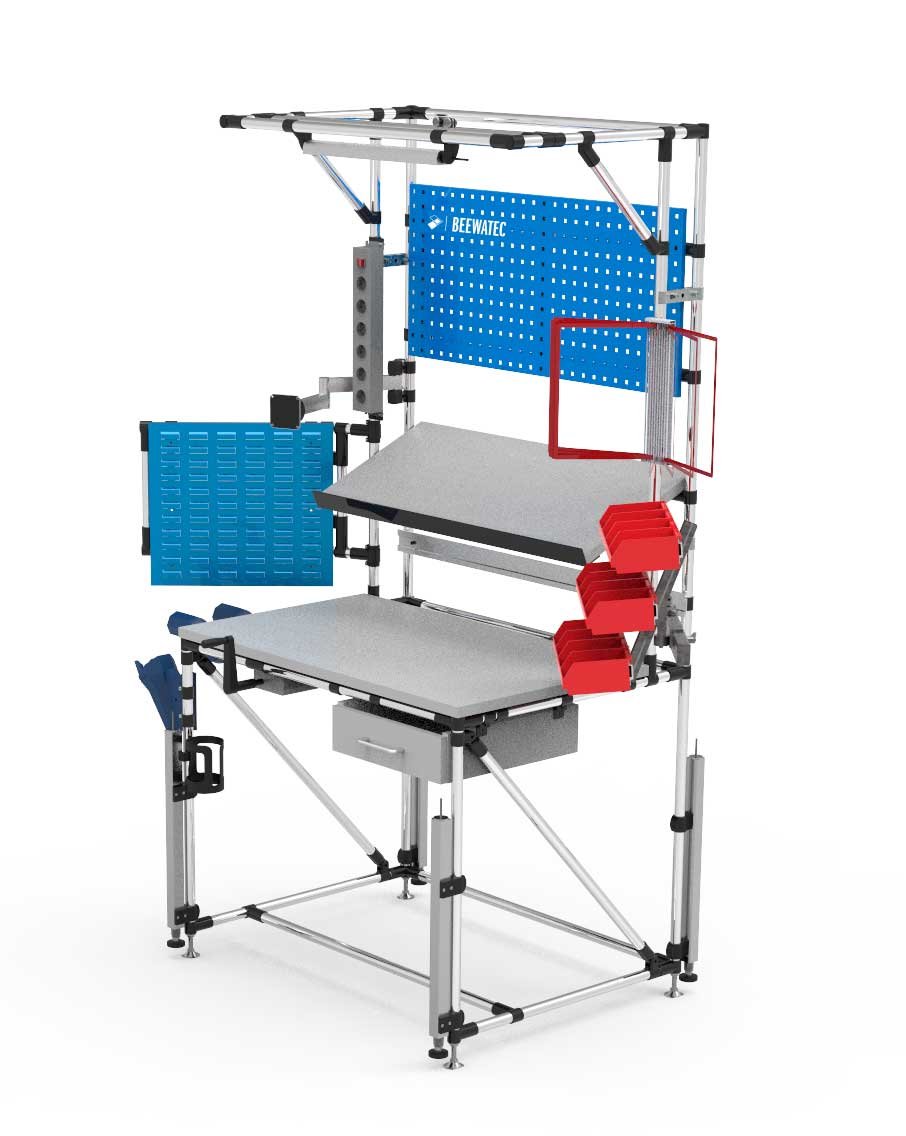 What is Lean Production & Lean Manufacturing?
Lean Production, or lean manufacturing, is the application of a set of methods and principles with the aim of making value creation in manufacturing and logistics more efficient. The basic idea of lean manufacturing is to avoid any kind of waste and increase efficiency and productivity. On the one hand, waste can be understood in the conventional sense as a waste of material and time. On the other hand, waste also describes unnecessary transport and walking distances, the inefficient use of personnel, machines and operating resources as well as unnecessary waiting times. All these resources contribute to the general efficiency of production, value creation and logistics in a company and must be considered individually.

Origin of Lean Production & Lean Manufacturing
Lean Production has its origin in a Japanese car factory (Toyota; Toyota Production System). There, a method was developed that, starting from the workplace of the individual employees, systematically optimises manufacturing and processes in a resource-saving way. The term "lean" can be translated with the German word "schlank". It describes that processes are reduced to the essentials in order to eliminate redundant paths as well as storage, waiting and throughput times, all summarised under the term "waste".
Have questions or want to learn more?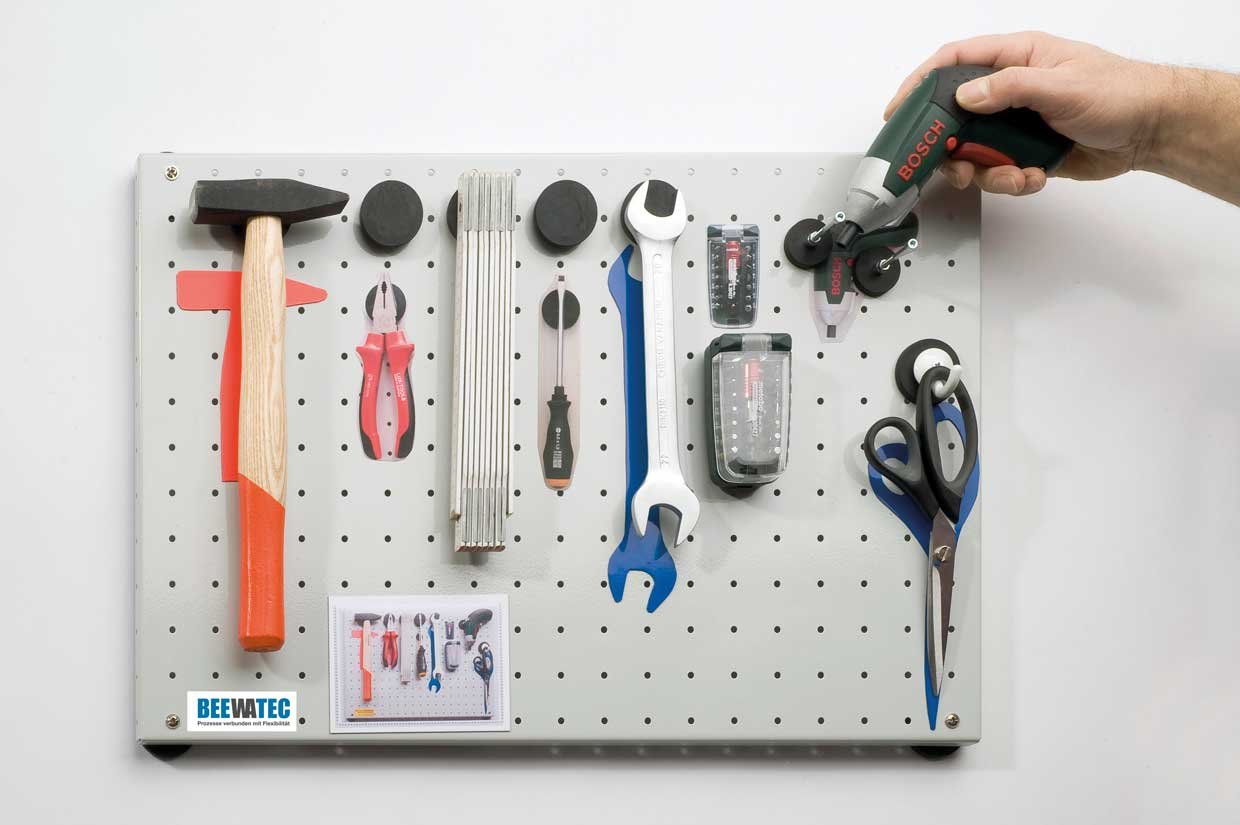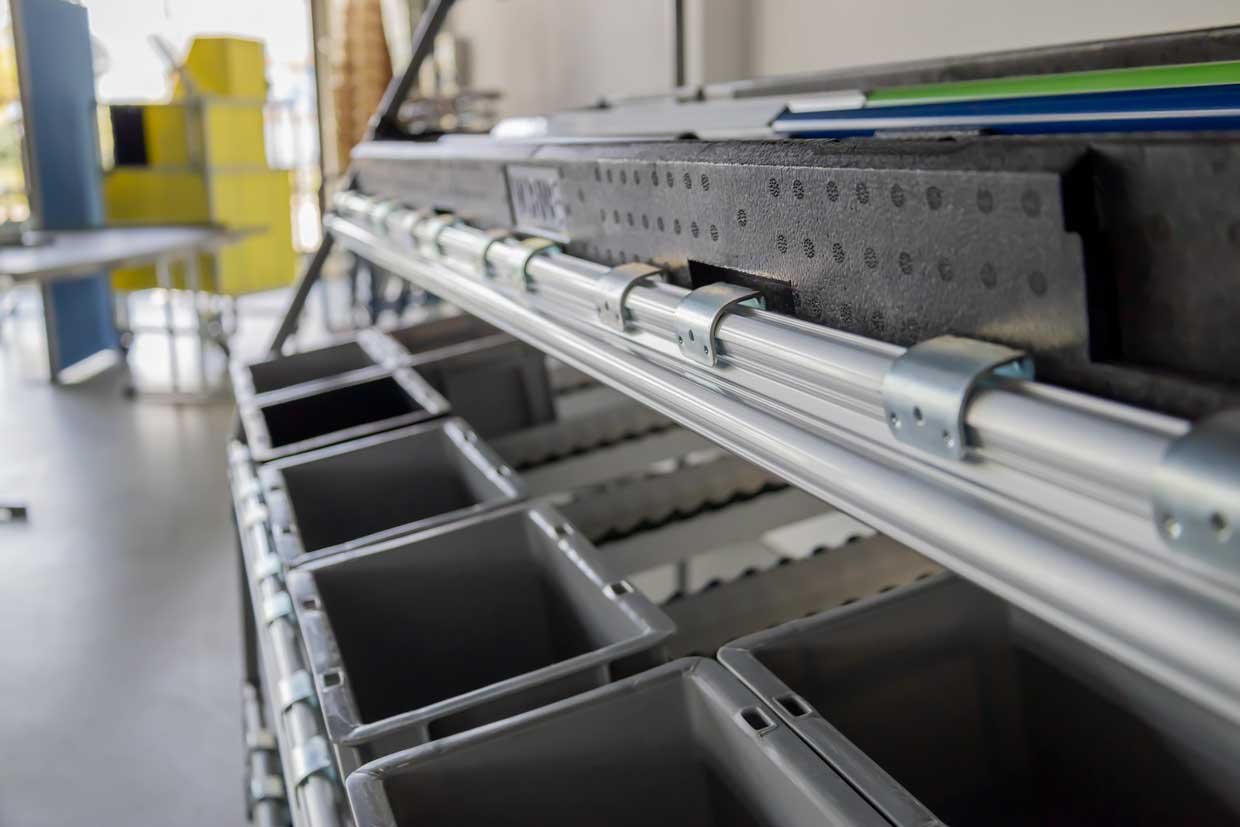 Methods of Lean Production & Lean Management
Contact us.
Contact us if you have any questions, want to learn more or start your project.
Fill out this form or contact your personal sales representative in your region
directly.