Lean training & workshops
Think lean – get lean.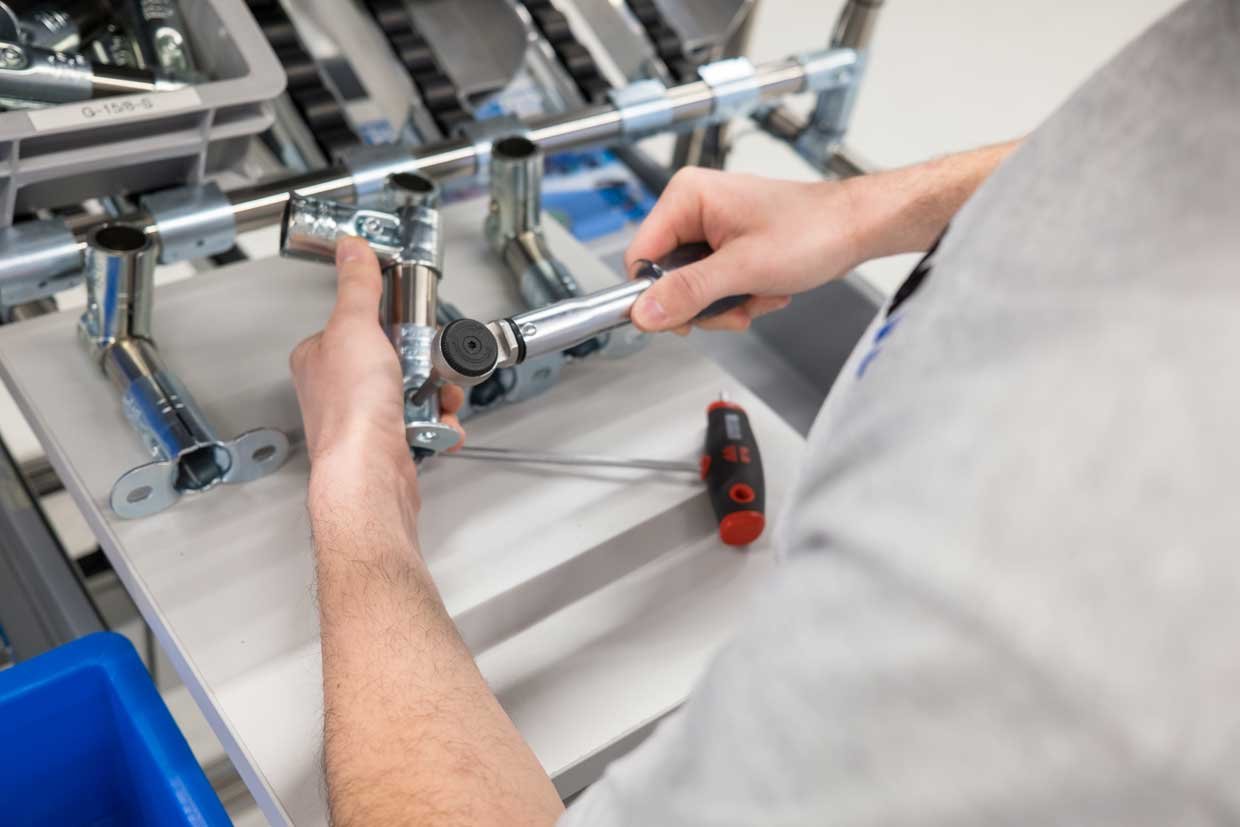 Lean trainings and workshops -
Individually tailored to your goals
We design individual training courses, focused on your goals, which we conduct on-site at your company or at our locations. We adapt the content of the workshops to your previous knowledge: Whether for beginners or professionals - a successful start with lean processes and lean solutions, such as the BeeWaTec pipe racking system by G.S. ACE, is guaranteed.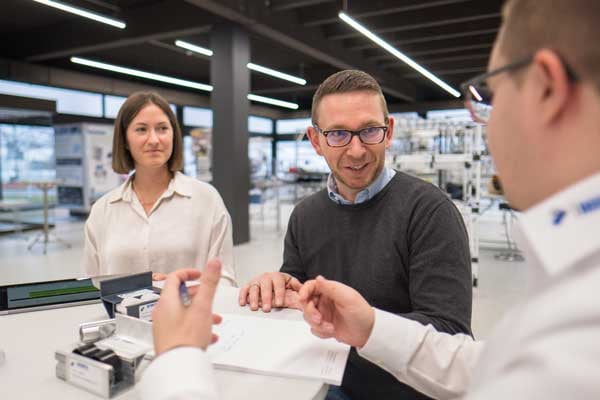 Lean trainings and workshops as standard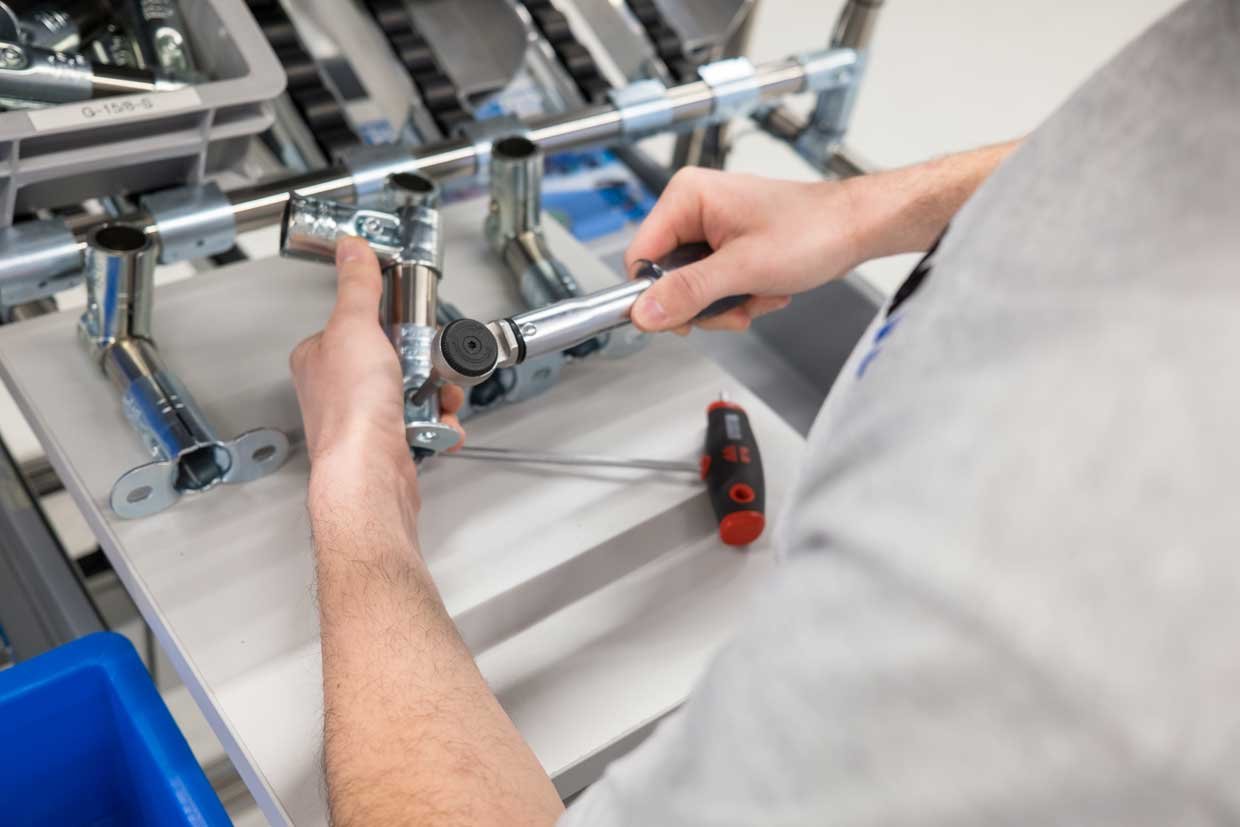 Basic workshop


Contents:
Short introduction in the use of the pipe racking system; realization of standard constructions - BeeWaTec workshop. User manual with the construction rules, load tables and maintenance instructions as well as in the practical part the construction of a smaller kit of the BeeWaTec pipe racking system by G.S. ACE
Target group:
New customers and newcomers to the pipe racking system (lean managers, assembly managers, users, etc.); max. 5 participants
Duration and location:
8 hours (one training day); on request at your site or at BeeWaTec's premises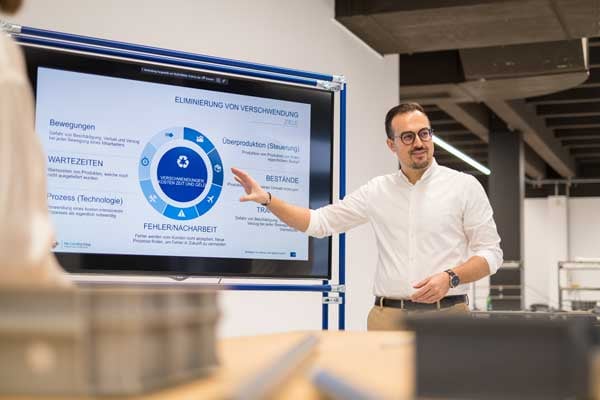 Certificate workshop
Contents:
Advanced training as further instruction in the use of the pipe racking system; with a view to stability and safety as well as practical tips from the workshop leader; realization of a construction agreed upon in advance; receipt of a personal certificate


Target group:
Users with previous experience in the use of the BeeWaTec pipe racking system; max. 5 participants
Duration and location:
8 hours spread over two days; in BeeWaTec's training facilities incl. factory tour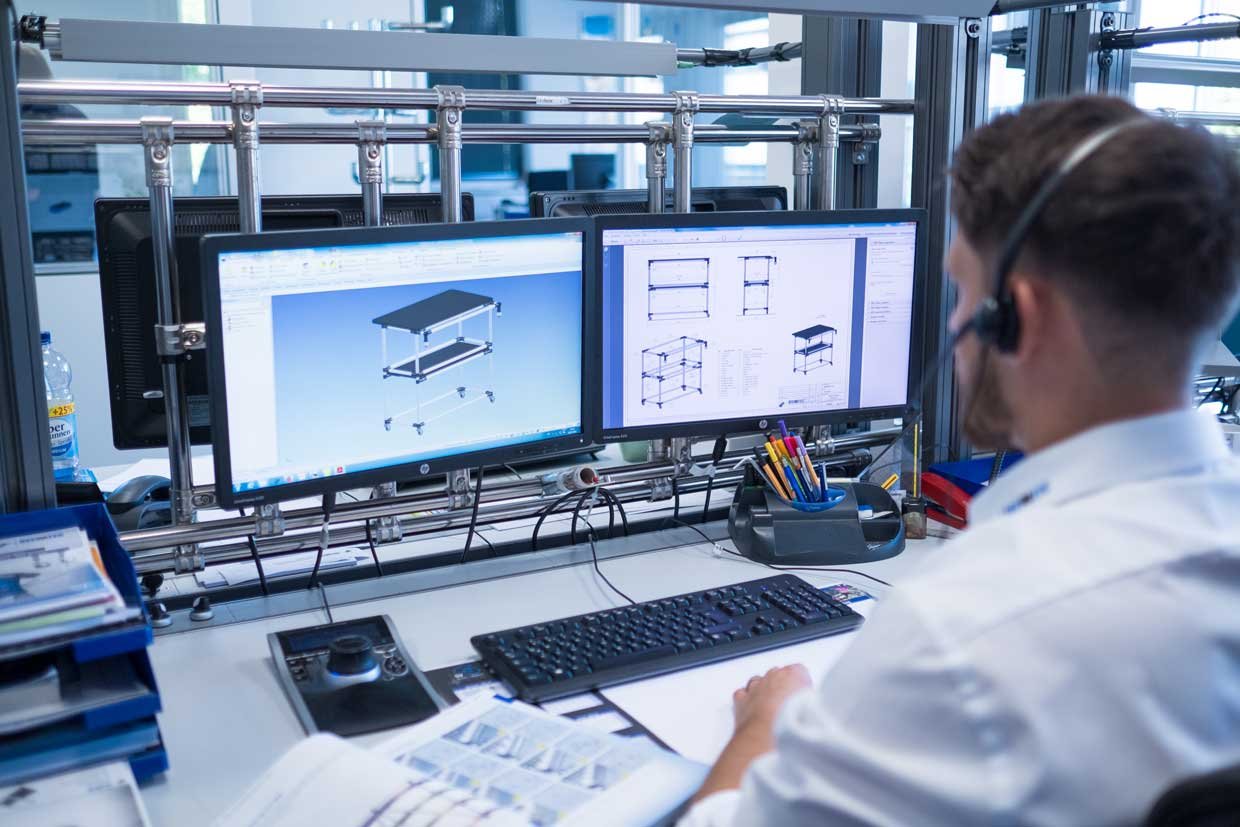 BEEVisio training


Contents:
Introduction to the 3D tool BEEVisio; The aim is for users to be able to independently construct buildings, create parts lists and successfully derive technical drawings from the construction; Application-related exercises; Further advanced training bookable

Target group:
Design engineers, hall and production planners with initial experience with a CAD program; max. 3 participants
Duration and location:
2 blocks of 4 hours spread over two days; e-learning method via online training
Key facts about the workshops:
Basic and certificate training are each exclusively adapted to your company.
Small groups for a concentrated learning environment
At your premises, at BeeWaTec or online as a webinar
Many practical exercises
Our workshops are conducted by our sales representatives or by our lean experts from Technical Product Management.

Are you interested in a workshop or training course? Then please contact us.
Increased competition and cost pressure require companies to continuously optimise their value-added processes in production and administration. Therefore, it is important to work out a target process together with all those involved that is sustainably efficient. This is then tested in practice and optimised several times until everything runs smoothly.

Your advantages with BeeWaTec:
Effective and proven Lean tools for agile value creation and production processes.
People and individual needs are in the focus
Further training with an experienced lean expert
You learn how to optimise the processes in your company sustainably and continuously
Thanks to intensive participation in the optimisation process from the very beginning, the mindset of lean management is understood, trained and embedded
You want to become lean with BeeWaTec? Then contact us.
From theory to practice - the world of BeeWaTec
Of great value to all BeeWaTec customers is the fact that our workshops and training courses provide not only the theory of lean management, but also very concrete practical relevance to the pipe racking system and other products.
Our experts guide you in applying Lean Management principles and methods in practice. You will receive dedicated information for your specific application and the use of BeeWaTec lean solutions.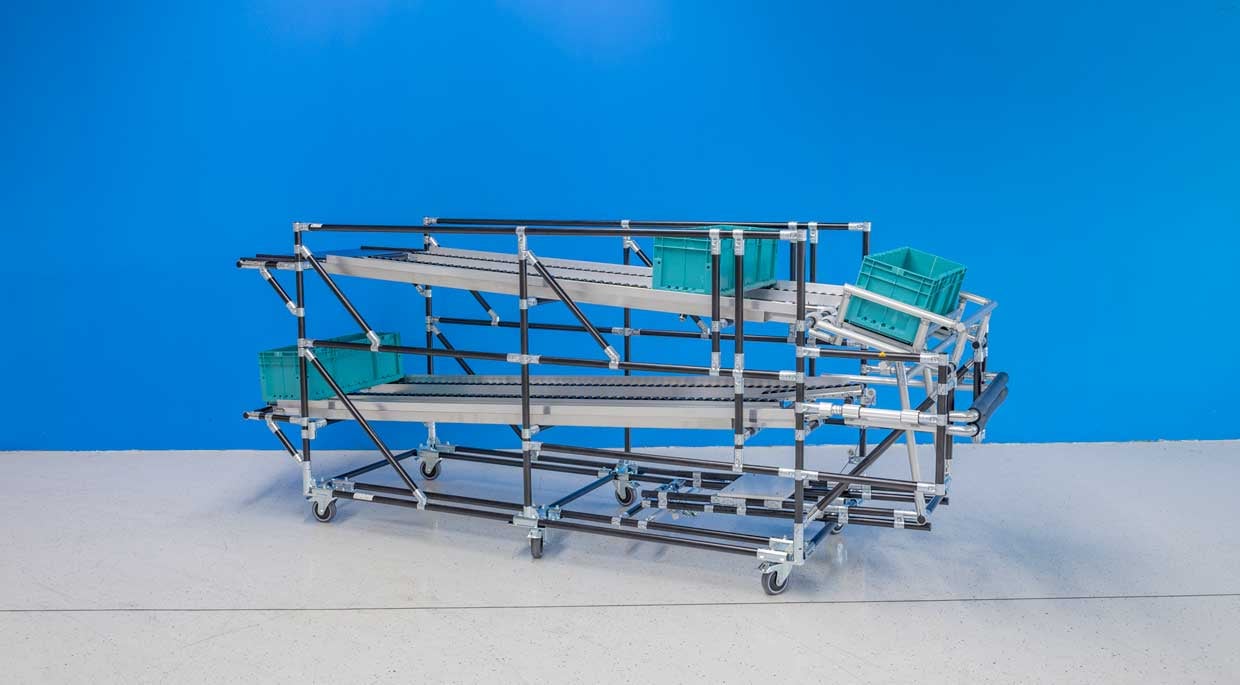 Contact us.
Contact us if you have any questions, want to learn more or start your project. Fill out this form or contact your personal sales representative in your region directly.