BEELopt
Optimised cutting lists for less offcuts and lower costs.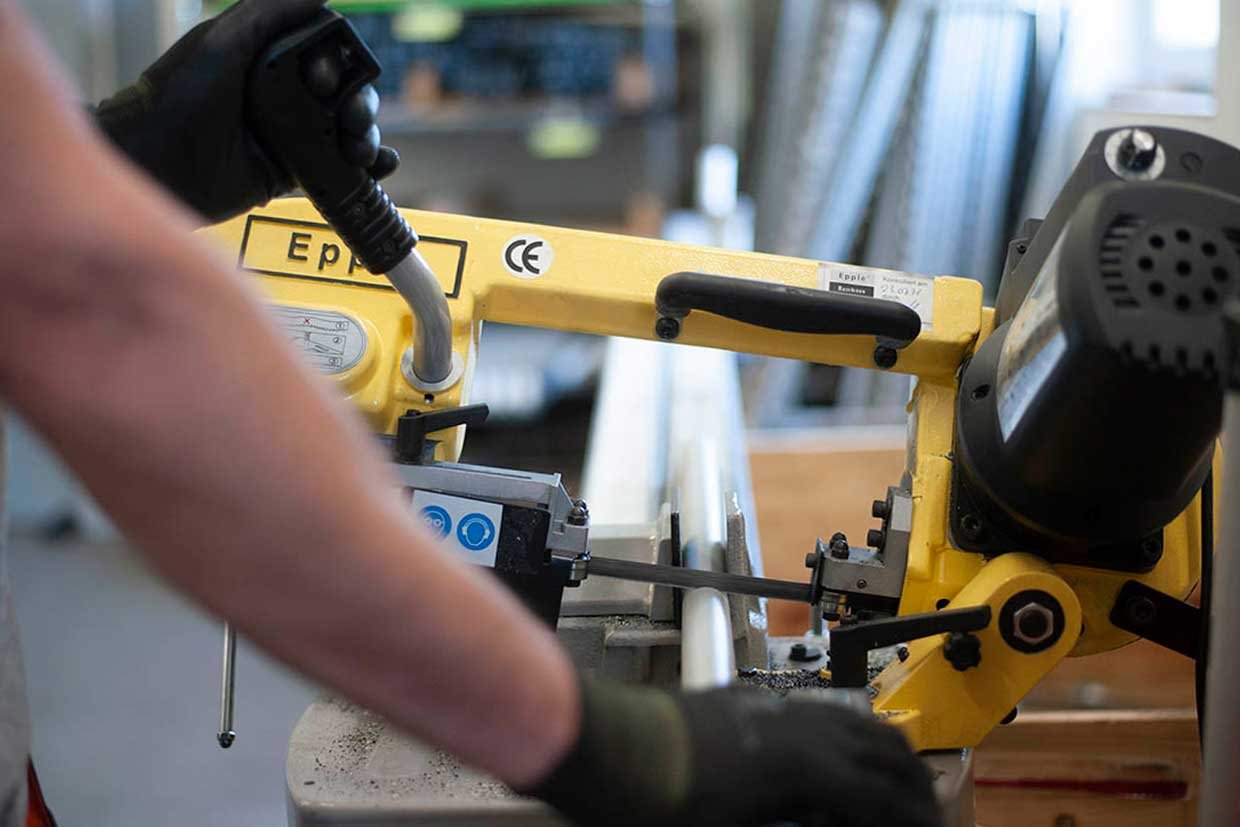 What is ?
Our long goods such as pipes or roller tracks are available in the standard lengths of 4 m or 6 m. With BEELopt, you create length-optimised cutting lists of long goods for optimum material consumption.

BEELopt helps you to order only the raw material you really need and to reduce unnecessary waste. Design a sustainable future and plan your projects with BEELopt.

You want to know more? We will be happy to advise you.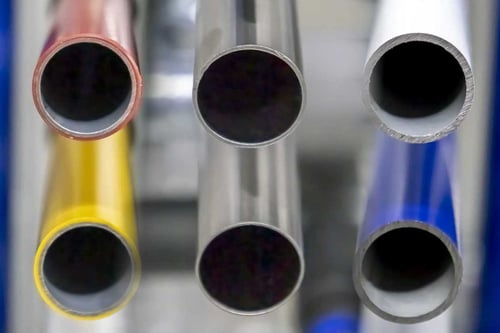 How BeeLopt works?
Create a project with just a few clicks, add your profiles / blanks for your project (manually, or by an BEEVisio import) and calculate your optimized cutting list.
Contact us.
Contact us if you have any questions, want to learn more or start your project.
Fill out this form or contact your personal sales representative in your region directly.