Supplier management
We look forward to a long lasting partnership.

The BeeWaTec Group has established a worldwide supplier system, which is continuously being expanded reflecting the Group's steady growth. A purchasing team in each subsidiary ensures a presence in the local markets. Procurement for the BeeWaTec group is managed by the central purchasing department at the headquarters in Pfullingen, Germany.

The BeeWaTec Group's supplier management is based on four pillars:
Supplier selection
Supplier evaluation
Supplier development
Supplier controlling
Together with our suppliers, we define goals and measures to keep the performance potential of all parties involved at the highest level. In accordance with the corporate guidelines and values as well as the international ISO standards, we guarantee consistent quality and achieve a risk reduction in product selection.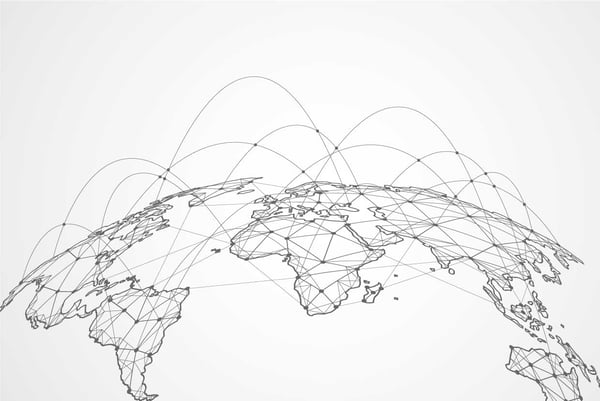 "A strong purchasing performance is always the result of interacting cogs: An active purchasing team on the one hand, motivated suppliers on the other.
I regard supply and risk management to be core tasks of strategic and operational purchasing."
Friedemann Brandt, Head of Purchasing
Our objective is to help our customers to be more successful and efficient in the long term. Only those who offer their customers optimal, tailor-made solutions to meet their individual requirements will accomplish this. We expect this not only from ourselves, but also from our suppliers. Together we grow with the requirements of the markets and develop new solutions in an agile and flexible way.

Therefore, we are interested in a long-term cooperation and can also extend this to suppliers who excel in the areas of quality, adherence to deadlines and price with above-average reliability.

We attach great importance to:
Open and cooperative dialogue
Sustainability
Faultless, functional, and order-fulfilling delivery
Qualitatively flawless products
Prices in line with the market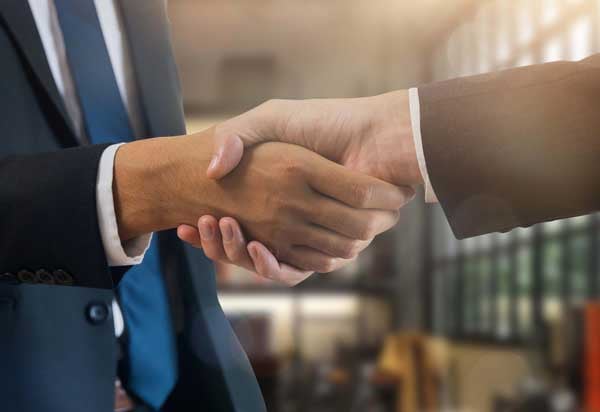 Become our supplier.
To be approved as a supplier, please send the completed supplier self-disclosure directly to purchasing@beewatec.com and contact our purchasing team.