Order Management System
To create and manage transport jobs for your mobile robots.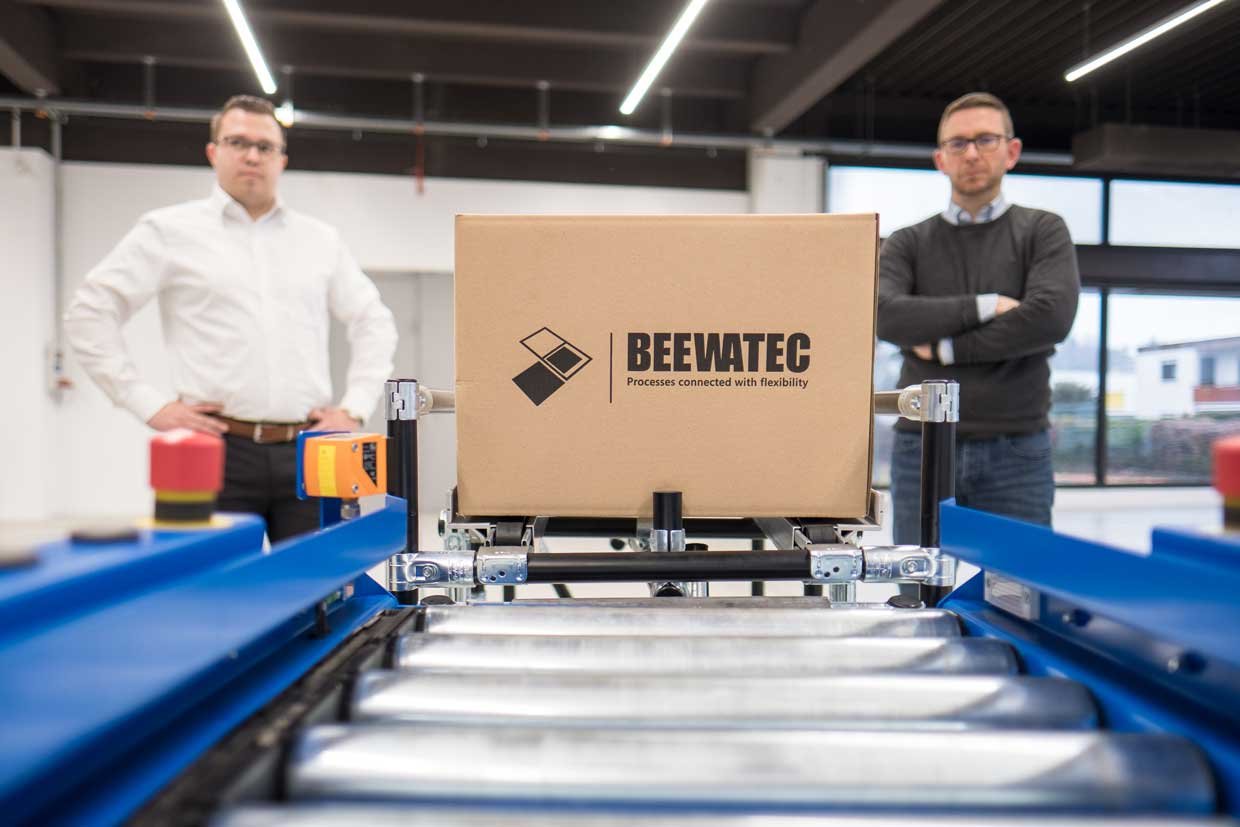 What is an order management system?
An order management system (OMS) is a software that supports the creation and management of transport jobs. Furthermore, an OMS visualises the progress of individual jobs and coordinates them intelligently on the basis of predefined values (e.g. time by which a job must be completed).

An order management system is the ideal complement to BeeWaTec's mobile robot (BARY), as it enables the complete automation of the supply processes of materials. This automation can also be realised with the help of the OMS without a direct connection to a main resource management systems (e.g.: WMS/ERP systems).

Do you have any questions or would you like to learn more?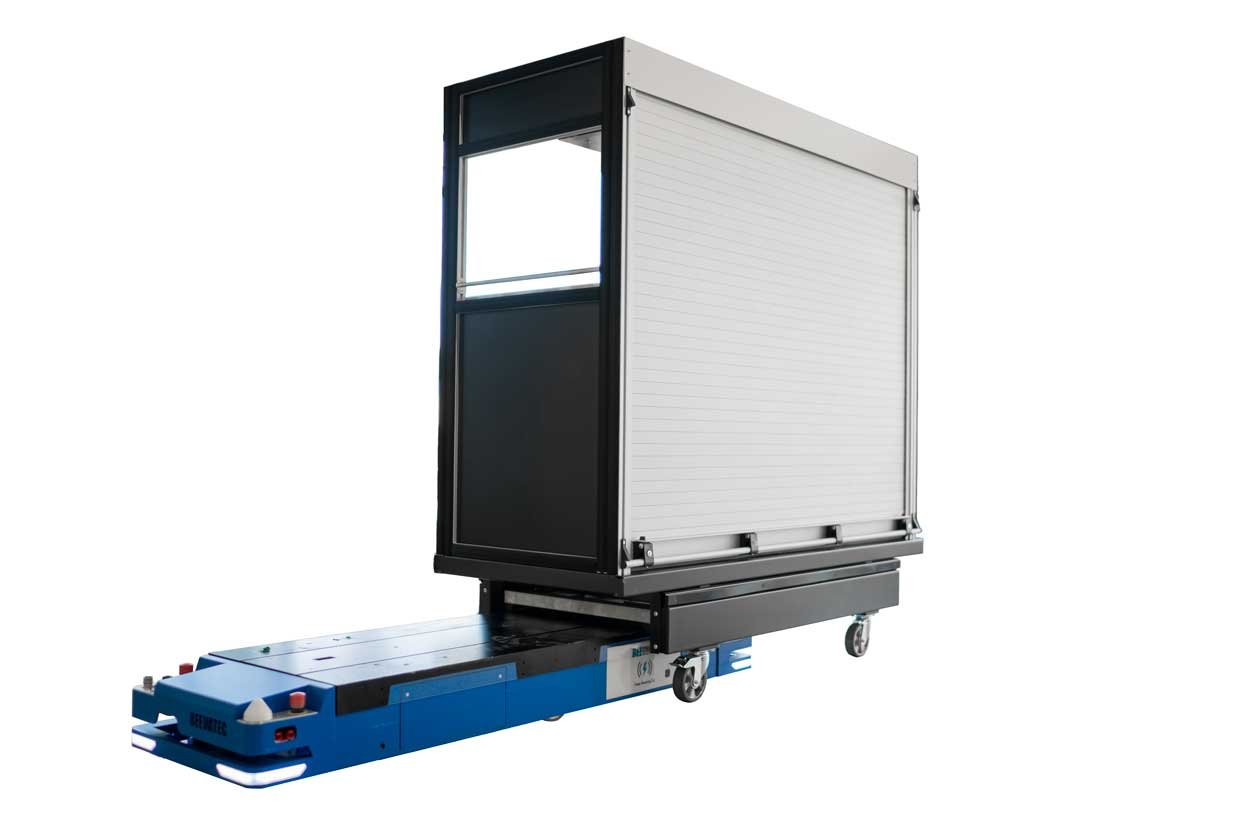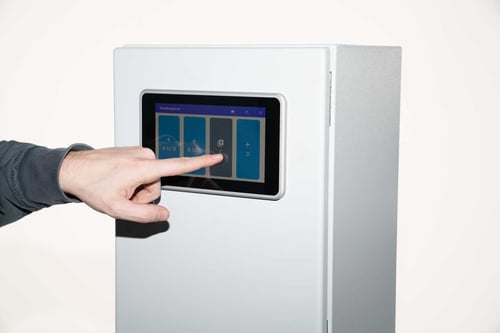 OMS Box
The receiver module with integrated touch display. The touch display offers the possibility to also create transport jobs manually.
Functions and advantages of the BeeWaTec OMS
Generation of transport jobs
The foundation of a transport job is comprised of sensor data from production and logistics. With the help of simple sensors (e.g. optical sensors or push buttons), information is continuously recorded and sent to the receiver module (OMS box). The order management system then determines on the grounds of previously defined threshold values whether a new transport job should be generated or not.

If a new job is generated, it is transferred to the fleet management system (via LAN/WLAN) to control the robot fleet.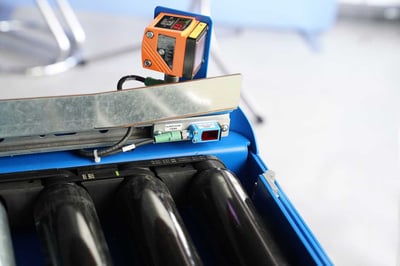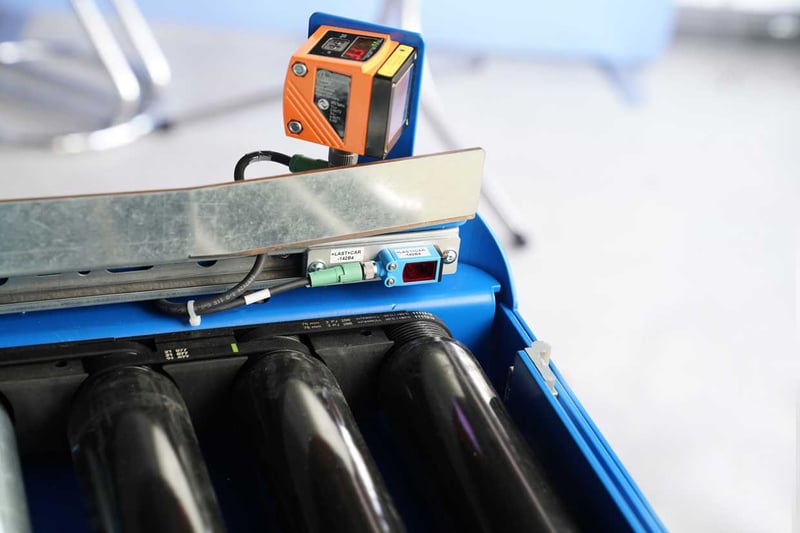 Visualisation of the system's current status
The touch display of the OMS-box visualises transport jobs and their status. For example, you can see whether a material transport is still pending, is currently being carried out, or has already been completed.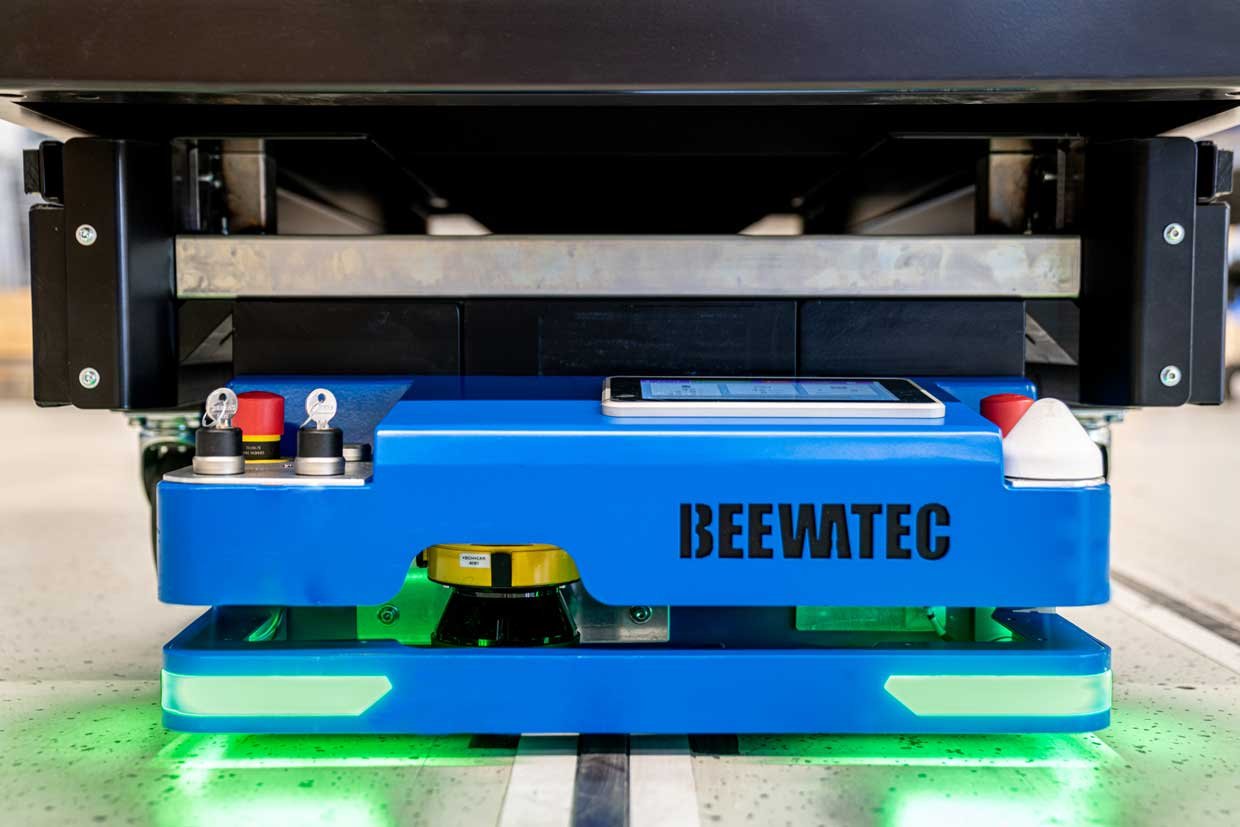 Interaction with peripheral units
The order management system can (if necessary) control peripheral units such as traffic lights, lamps, gates or doors via digital outputs. This makes it possible to visualise status changes (e.g.: signal light turns "green" after execution of a transport jobs) or to clear paths between areas.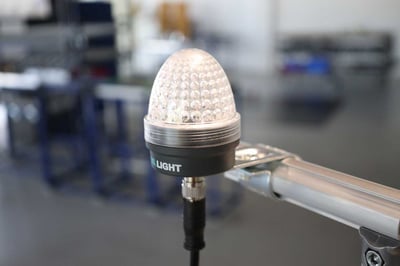 We support you.
We do not leave you on your own with our hardware and software, but advise and support you whenever you wish.

We also offer workshops and training courses so that you can make changes and optimisations yourself in the future during operation.
Contact us.
Contact us if you have any questions, want to learn more or start your project. Fill out this form or contact your personal sales representative in your region directly.