Locations and partners
No matter where you are - we are at your side.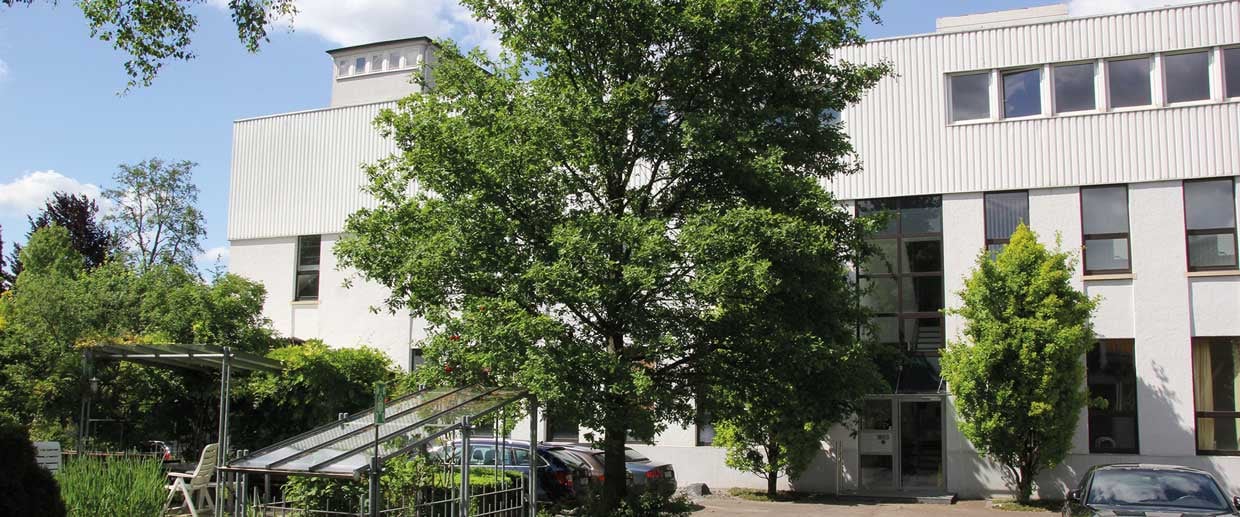 Represented worldwide by long-term partners.
9 locations in Europe.
Germany, Czech Republic, Poland, Hungary, Romania, Lithuania, Switzerland, Austria and Serbia.

We are, we think, and we act internationally. BeeWaTec has a decentralised presence in Europe through its own subsidiaries and experienced partner companies. With the help of our international sales network, we deliver quickly and offer personal service right on site. Our positioning is your advantage.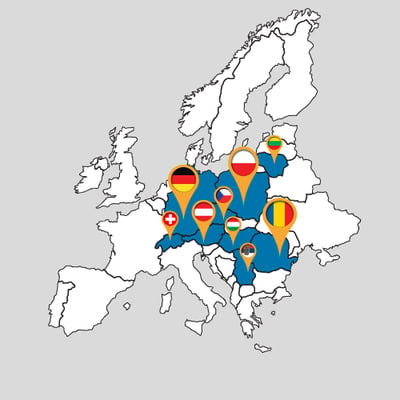 Large warehouses.
Fast shipping.
Industry-leading delivery capability.
We have several warehouses where we keep material ready for the European region. This ensures that we can ship quickly to our customers, never run out of material and complete every project successfully and on time.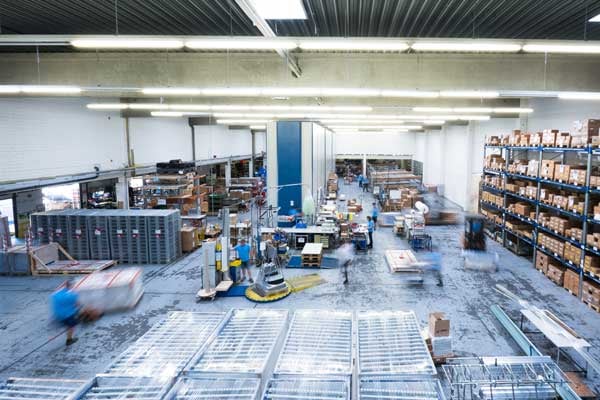 High level of engineering competence
Technical support and engineering of customer solutions with well-trained and motivated personnel allows us to understand your requirements on site and support them with a local team. Through our locations we can bundle assembly capacity within our group of companies to realize the implementation deadlines as tight as possible.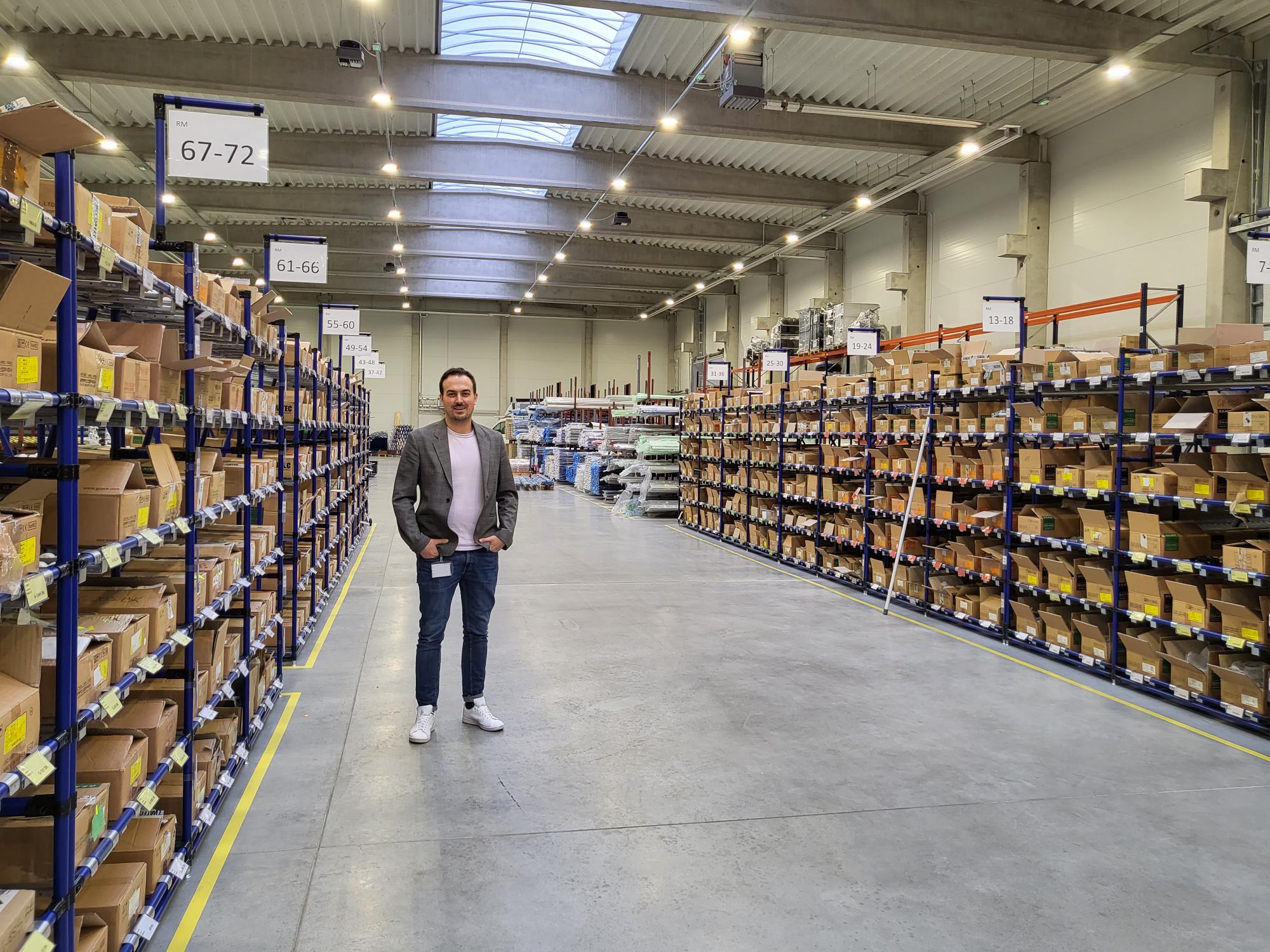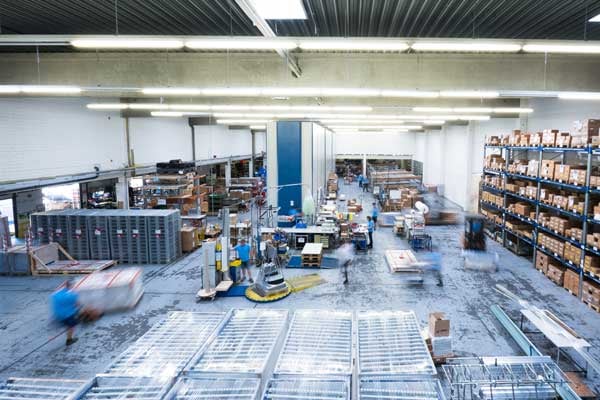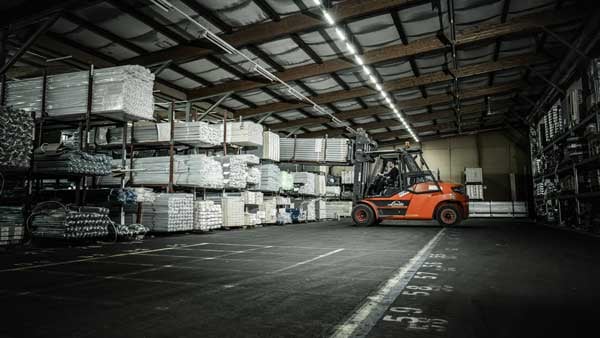 We are a group.
Meet our subsidiaries:
BeeWaTec AG
Kunstmühlestraße 16
DE-72793 Pfullingen
Tel: +49 (0) 7121 62 87 16-0
Fax: +49 (0) 7121 62 87 16-499

BeeWaTec Automation

GmbH
Kunstmühlestraße 16
DE-72793 Pfullingen
Tel: +49 (0) 7121 62 87 16-0
Fax: +49 (0) 7121 62 87 16-499
BeeWaTec GmbH
Leopold-Böhm-Straße 10/D53
AT-1030 Wien
Tel: +43 (1) 8900 058
Fax: +43 (1) 8900 194
BeeWaTec s.r.o.
Dřevařská 13
CZ-68001 Boskovice
Tel. +42 (0) 515 554 400
Fax: +42 (0) 515 554 410

BeeWaTec EastTrade
S.R.L
Strada Linistei Nr. 2
RO-400398 Municipiul Cluj-Napoca
Tel.+40 (0) 364-157-798
BeeWaTec Baltics UAB
Chemijos g. 15,
LT-51332 Kaunas, Lithuania
Tel.+370 695 11 774
BeeWaTec d.o.o.
Makedonska 30 (Eurocentar),
3rd floor
RS-11000 Belgrade
Tel. +40 (0) 364-157-798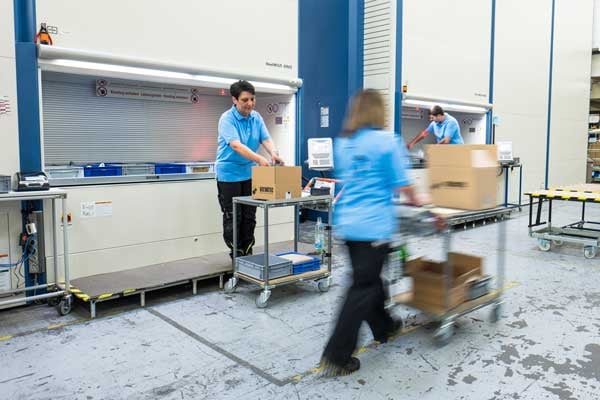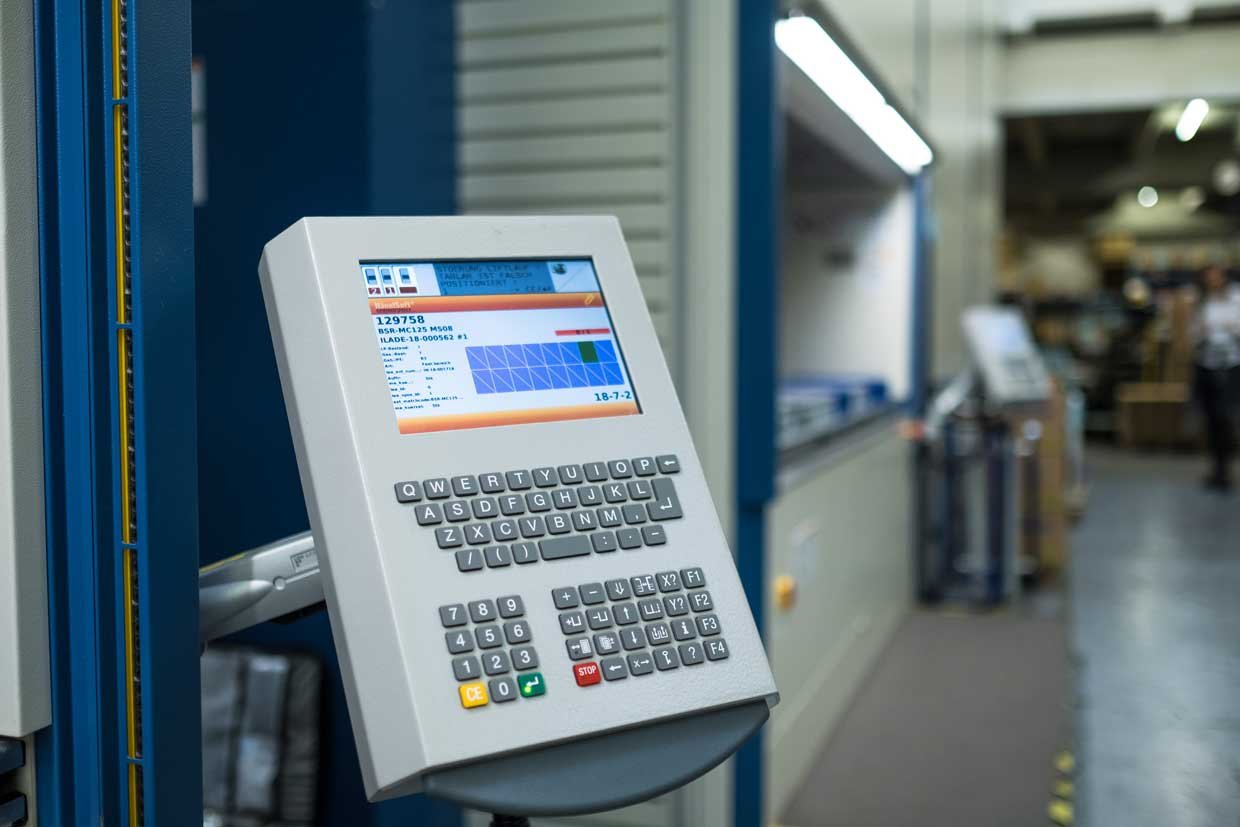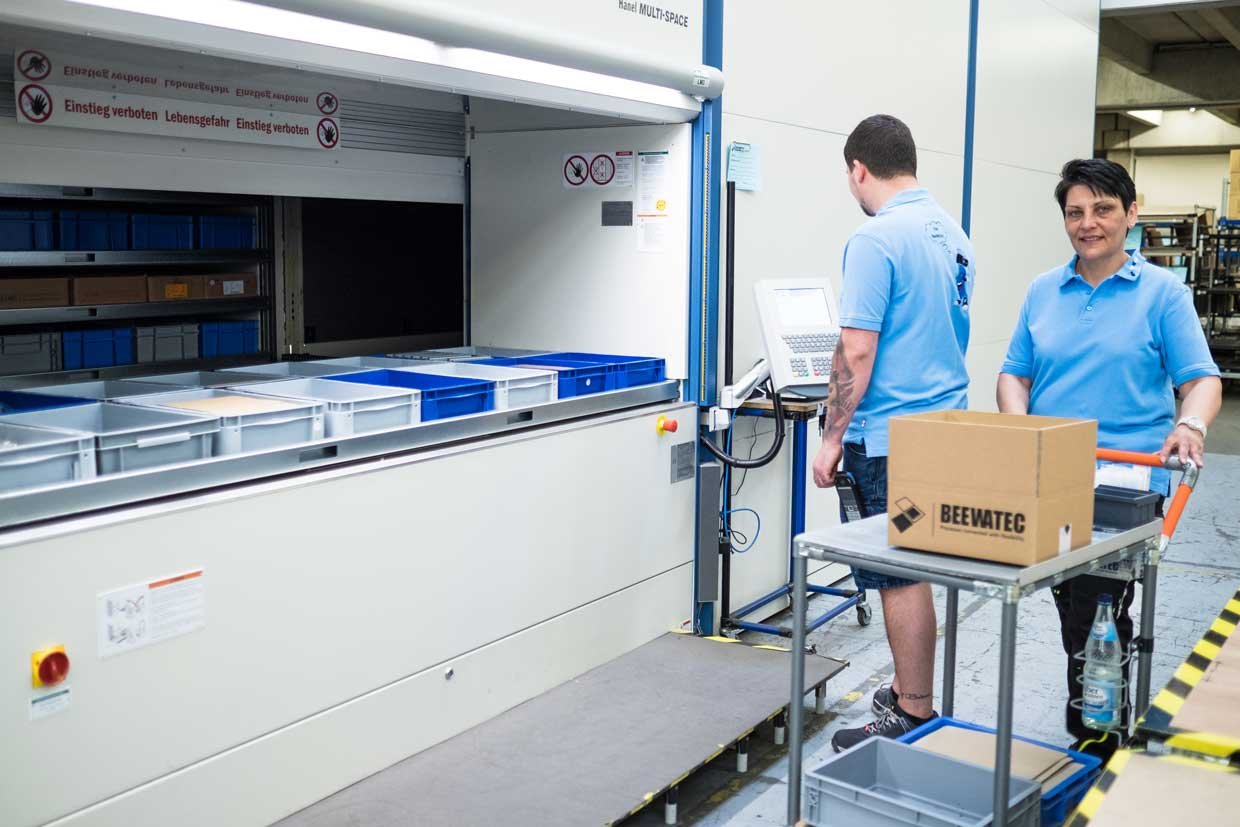 Contact us.
Contact us if you have any questions, want to learn more or start your project.
Fill out this form or contact your personal sales representative in your region
directly.